A place with a unique design
as delightful as our products.
A space to relax and enjoy the life.
The dairy facility of Predazzo and Moena have been
making the Puzzone of Moena for more than 40 years.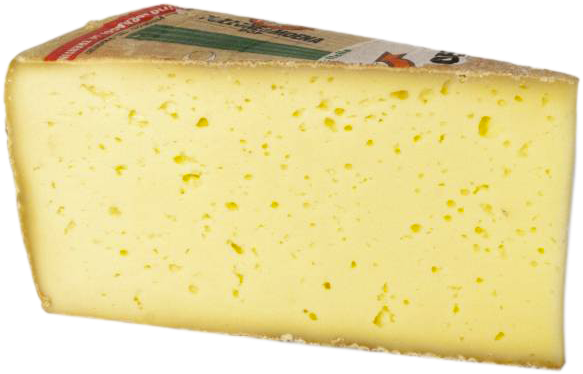 The name "Puzzone", or "Spretz Tzaorì" in ladin dialect, clearly defines the product's features.

This cheese meets the lovers of strong dairy flavors as well as those who appreciate old strong flavors of the past.

The Puzzone of Moena DOP is a cheese made exclusively with raw milk from mountain, salt and rennet, without adding any additive or preservative.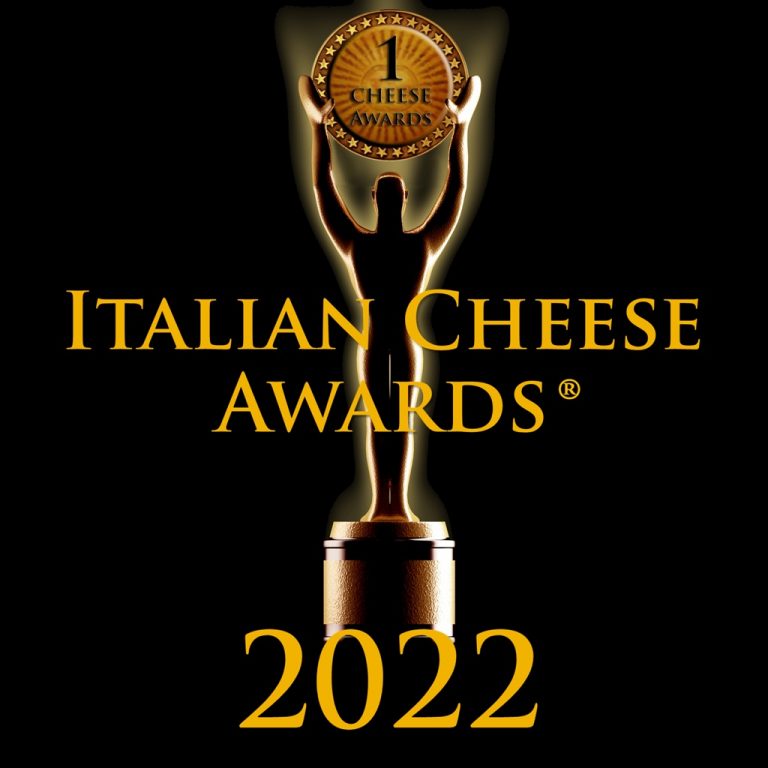 Italian Cheese Awards 2022
Our factory is the recipient of an important national award for the best dairy productions made with milk and rennet that is 100% Italian.

The prize was awarded to a 300 days seasoned form made by Dairy facility of Predazzo and Moena, which is one of 17 dairy cooperatives associated to the Consortium Trentingrana. The Trentingrana's Consortium is the largest manufacturer of the cheese "Puzzone of Moena" and the headquarter of Consortium for the protection DOP, with Dairy Val of Fassa, Dairy's facility of Predazzo and Moena and Dairy of Primiero.
A shop that reflects our history and traditions.
Kindness and cordiality wait you at the historic shop,
located at the headquarters of our company.