Simplicity and excellence
These are our values on which the Dairy facility of Predazzo and Moena strives to represent since 1992, the year of fusion between two Dairy farms of the valleys, Val of Fiemme and Val of Fassa , and finally the transfer in Predazzo.

Although it was an historical moment of economic difficulty, the Dairy's members worked hard to develop strong business plans willing to grow the facility and decided to join forces, share projects and build new innovative working methods.
After 30 years, the Dairy facility is concentrating in one site production, shop and offices, is a reliable rural business structure and an excellence of the Trentino dairy context.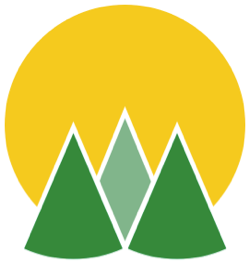 Available to the community
for 30 years
The Dairy facility now isn't only a reliable business structure, but is a reference point for the entire community and for all people, who decide to enjoy the health life here deep in the nature from their homes.
Quintali di Latte Trattati